Expert

Strategic Planning for a Digital Edge
The SOAR Framework and Innovative Approaches to Online Success
Experience exceptional growth and optimized ROI through our strategic services that utilize the power of the SOAR Framework (Strategy, Optimization, Analytics, and Results). Our data-driven approach delivers tangible outcomes and maximizes your revenue potential. Collaborate with our dedicated team of strategists as they develop innovative, goal-oriented strategies to keep you ahead of the competition and ensure your business's long-term success. Elevate your organization with our proven technology methods, seamlessly integrated with the strategic services and approaches.
Strategy
A well-defined marketing strategy is crucial for success. Our team will work closely with you to understand your goals, target audience, and unique selling proposition. By developing a tailored marketing plan, we'll help you reach your objectives, whether it's brand awareness, lead generation, or customer retention.

Example: Creating a content marketing plan to engage and educate your audience, positioning your brand as an industry leader.
Optimization
Optimization is the key to improving the performance of your marketing campaigns. We'll monitor and refine your efforts, ensuring you get the most out of your budget and resources. From ad targeting to landing page improvements, our optimization techniques maximize your return on investment.

Example: A/B testing various ad creatives and headlines to identify the most effective combination for driving conversions.
Analytics
Data-driven insights are essential for making informed marketing decisions. We'll leverage analytics to provide you with valuable information on your campaigns, audience behavior, and market trends. This empowers you to make data-driven adjustments that drive growth and success.

Example: Analyzing website traffic and user engagement metrics to identify areas for improvement and capitalize on opportunities.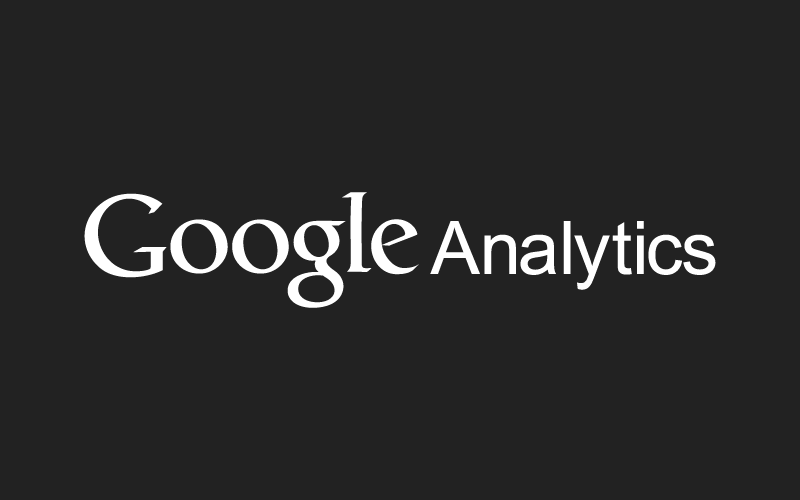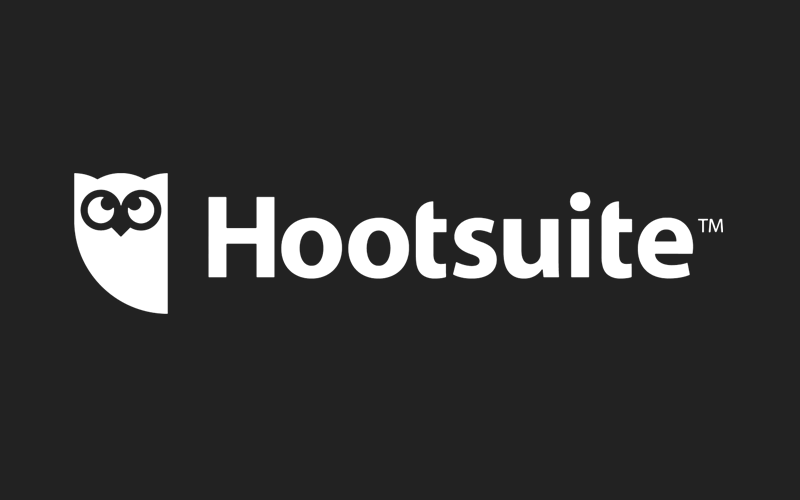 Results
At the core of the SOAR framework is a focus on delivering tangible results. Our team will continuously measure the performance of your marketing campaigns, ensuring they align with your goals and objectives. By tracking key performance indicators, we'll help you achieve the desired outcomes and drive growth for your business.
Example: Monitoring and reporting on the number of leads generated, conversion rates, and revenue growth to evaluate the success of your marketing campaigns.