Boost Revenue
with Expert CMS Optimization by BaseMonkeys
Unlock the Power of Your CMS for Maximum Profit
Drive Revenue Growth through Optimized Content Management
Revenue-Focused Approach: Our team of CMS experts specializes in optimizing your content management system to drive revenue growth. We understand the crucial role that efficient content workflows play in generating profit, and we're here to maximize your system's potential.
Streamlined Processes: With our expertise, we streamline your content creation, editing, and publishing processes to eliminate bottlenecks and increase productivity. Say goodbye to time-consuming manual tasks and welcome a streamlined, revenue-focused content management approach. Targeted Content
Strategy: We help you develop a targeted content strategy that aligns with your revenue goals. By optimizing your CMS, we enable you to deliver compelling, revenue-generating content that resonates with your target audience and drives conversions.
Conversion Optimization: Our CMS experts employ conversion optimization techniques to enhance user experiences and drive revenue. From improving site performance to implementing effective CTAs, we focus on maximizing conversions and revenue generation.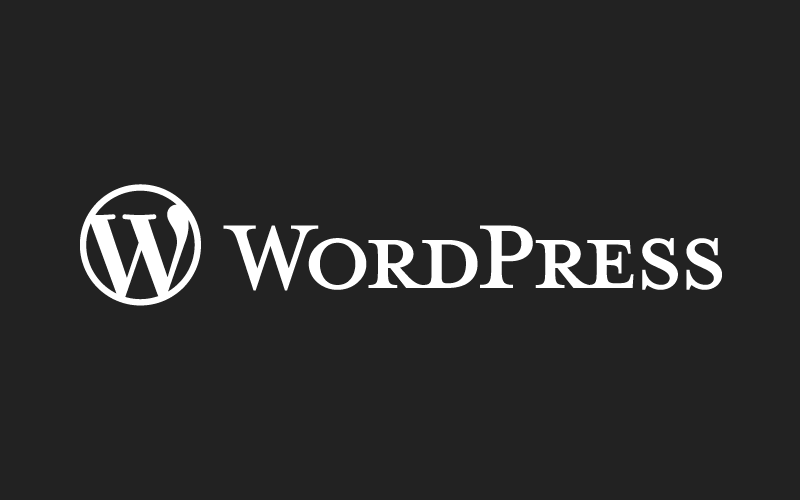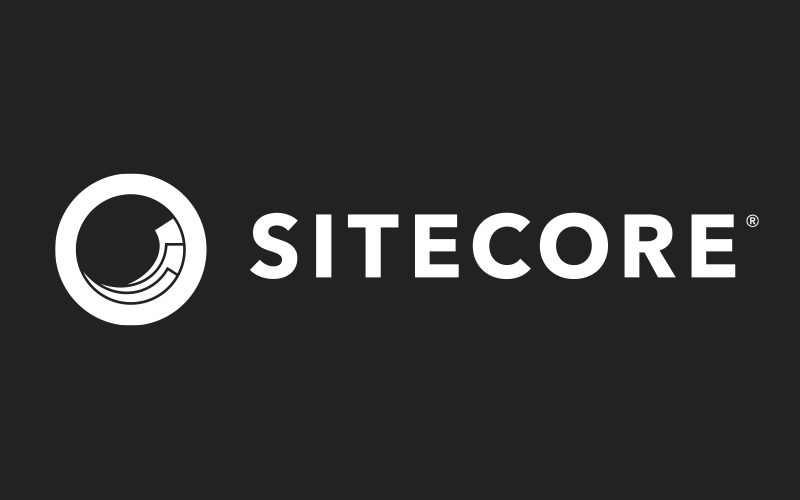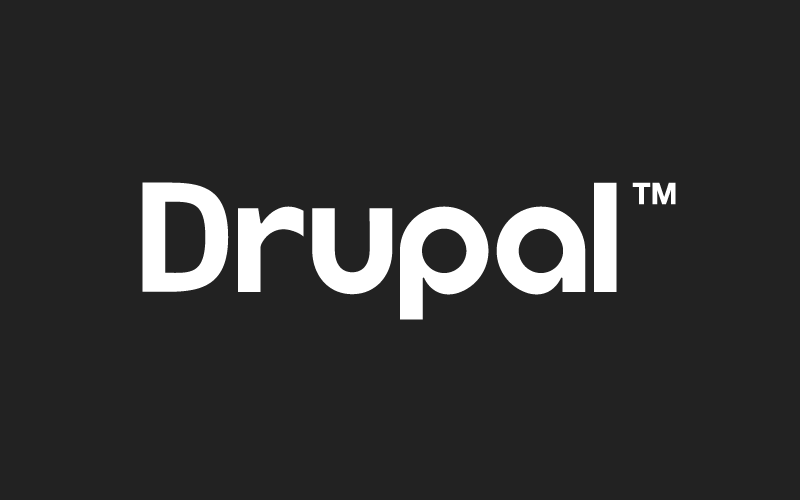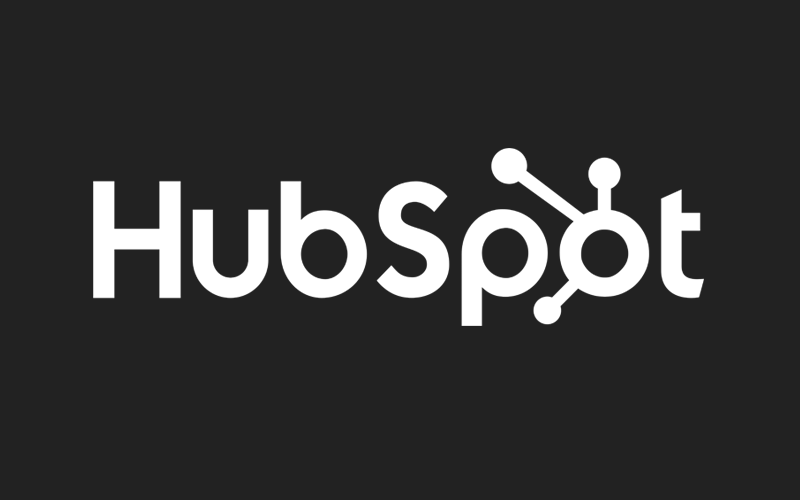 Customized CMS Solutions
Our CMS experts analyze your existing system, identify areas for improvement, and tailor solutions to maximize revenue generation. We ensure your CMS is fine-tuned to meet your specific revenue goals and business objectives.
Advanced Integration Capabilities
Our experts are well-versed in integrating your CMS with revenue-focused tools and platforms, such as CRM systems, marketing automation, and analytics solutions. We optimize your CMS ecosystem to create a seamless, revenue-generating workflow.
Revenue Analytics and Reporting
Leveraging data-driven insights, we implement advanced analytics and reporting features within your CMS. By tracking key revenue metrics, we empower you to make informed decisions and continuously optimize your content strategy.
Your CMS for Revenue Growth
Ready to take your content management system to the next level? Schedule a consultation with BaseMonkeys' CMS optimization experts and unlock the revenue-generating potential of your CMS.