We ❤️ to
connect, learn, explore
Connect with Us to Boost
Your Revenue.
Our team specializes in revenue-driven outcomes, using proven techniques and technologies to optimize and automate the sales funnel.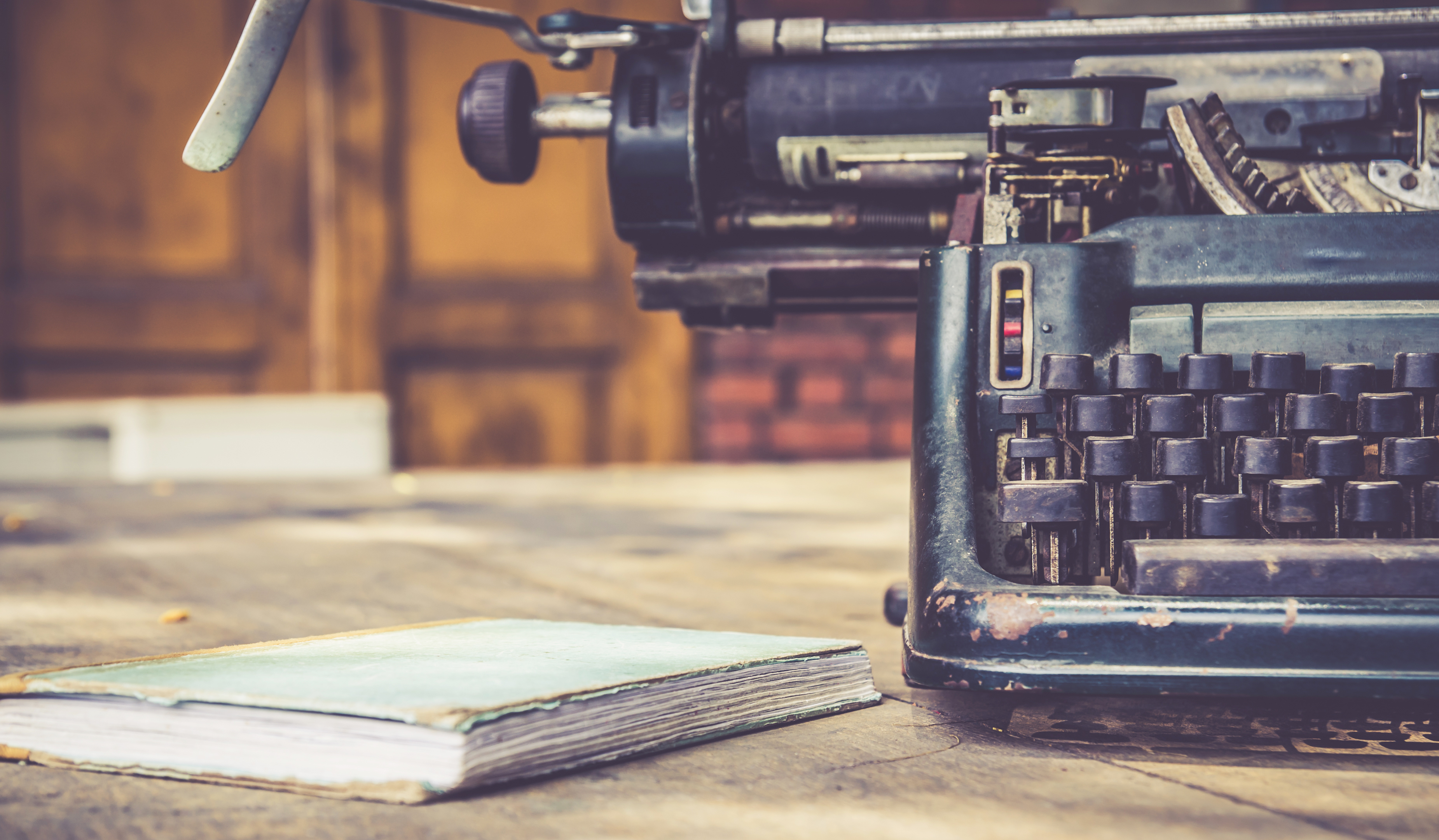 Get in Touch and Let's Make Magic Happen!
We'll respond faster than a rocket, smoother than a jazz tune, and more efficiently than a Swiss clock. So go ahead, give us a call, shoot us an email or fill out the contact form.
Ready for your 15 minutes of fame?
Just tell us a little about yourself and you'll be hearing from us soon.
Book your session with me today
Grow your revenue with our help
Don't be shy, give us a ring!
Let's work together to help your business reach new heights and increase your revenue!
Want to send us a letter?
Don't let the digital age fool you, we still love getting mail!
224 E. Holding Ave Unit 318
Wake Forest, NC 27588-3002