Your
Partner in Digital
Commerce
Unlock the Power of Commerce with our Best-in-Class Solutions
Unleash the Potential of B2B, B2C, and Composable Commerce
Partner with us today and embark on a transformative journey towards unlocking the full potential of B2B and B2C Commerce. Experience the power of Composable Commerce and gain a competitive edge in the digital landscape.
B2B Commerce Solutions
We understand the unique challenges faced by businesses in the B2B space. Our tailored B2B Commerce solutions empower you to streamline operations, drive efficiency, and exceed customer expectations. With our expertise, you can optimize your B2B processes and deliver exceptional experiences to your clients.
B2C Commerce Solutions
In today's competitive landscape, delivering a seamless and personalized experience to your customers is crucial for success. Our B2C Commerce solutions enable you to create captivating online stores, engage customers across multiple channels, and increase conversion rates. From product discovery to checkout, we provide the tools you need to enhance customer satisfaction and drive revenue growth.
Composable Commerce: Embrace the Future
The future of commerce lies in flexibility and adaptability. That's where our Composable Commerce solutions come into play. Unlike traditional approaches, Composable Commerce empowers you to build a customized tech stack by integrating specific features from various vendors. This allows you to create a unique ecosystem tailored to your business needs without the risk of vendor lock-in.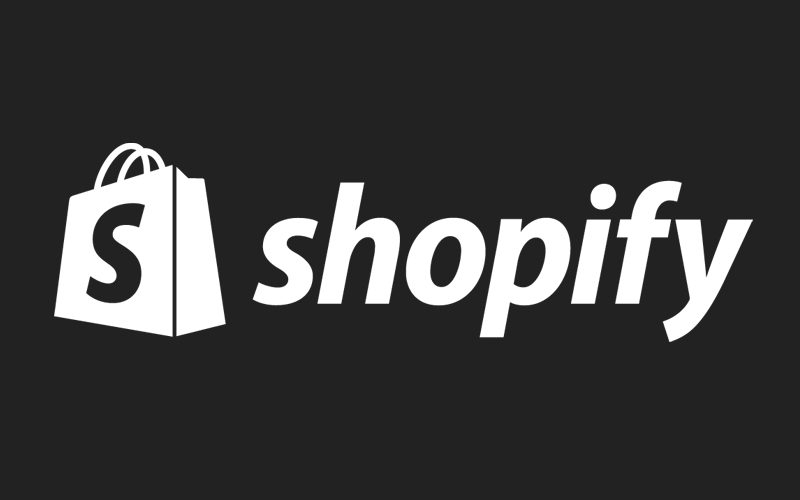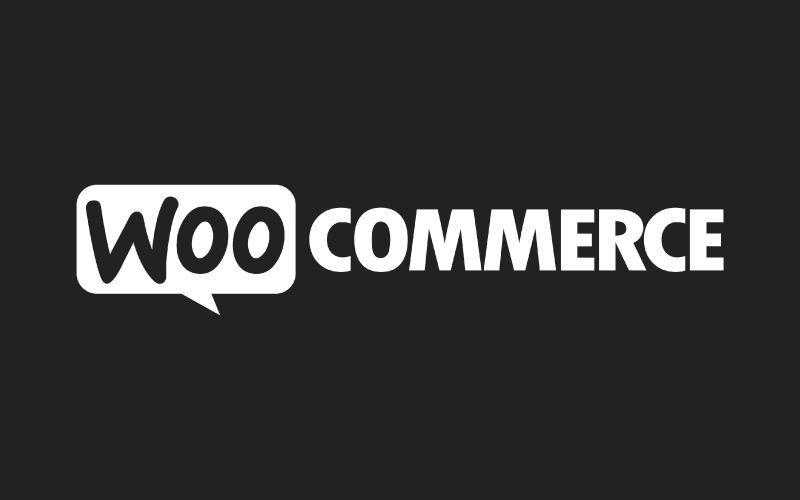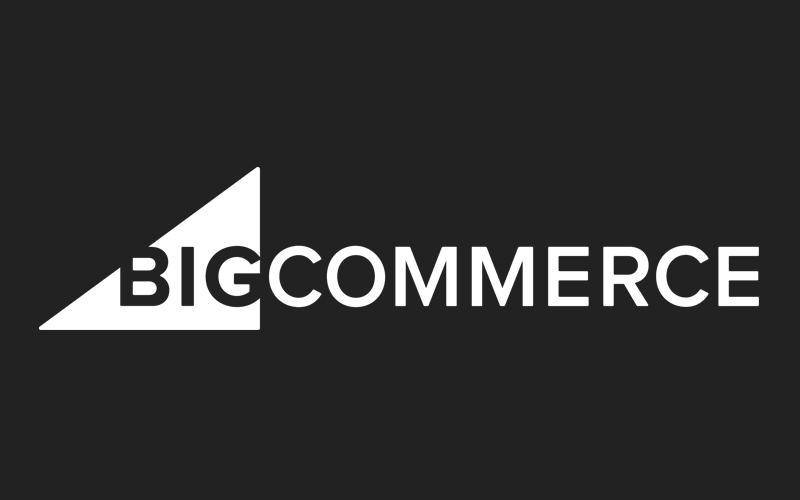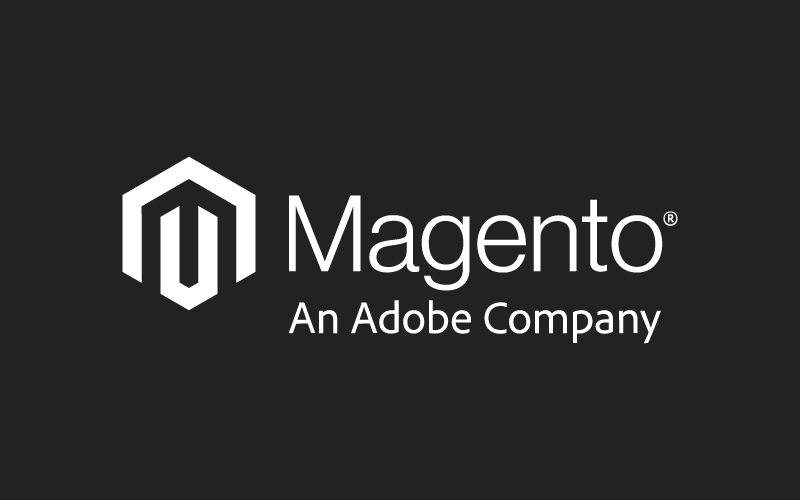 Key Benefits of Our Composable Commerce Solutions:
Adapt Quickly: Stay agile and respond rapidly to market changes by choosing the best-suited vendors and scaling your business seamlessly.

Transactions Anywhere: Receive and process orders, and fulfill customer demands across various touchpoints and devices.

Scalable Platform: Our robust platform supports the processing of large volumes of orders, SKUs, and B2B organization setups, ensuring your business can grow without limitations.

Rapid Integrations: Seamlessly integrate third-party software and services in one centralized location, reducing complexity and saving time.

Feature-Complete yet Fully Customizable: Enjoy comprehensive B2B functionality while having the flexibility to extend and differentiate your offerings.

Modular Approach: Our modular architecture allows you to easily switch out features and capabilities, empowering you with increased speed and time-to-market.

Decreased Total Cost of Ownership (TCO): Our lean and efficient development process, coupled with modular product setups, eliminates the need for monolithic and costly technologies, reducing your overall TCO.

Faster Time to Value (TTV): Accelerate your time to value by providing your customers with a fluid and intuitive usability experience, driving engagement and loyalty.