Revolutionize
Customer Journeys through the Power of DXP
Digital Experience Platform
Discover the power of DXP
A Digital Experience Platform (DXP) is a central platform that brings together different technologies to create and manage content-driven experiences across digital channels. It helps organizations understand their customers by gathering data from multiple channels and using it to create and deliver content. DXPs are versatile and can be used on websites, apps, chatbots, social media, and more. They combine various functions into one system, including e-commerce, campaign management, digital asset management, customer relationship management, and personalization tools. a DXP provides important functions for businesses, like managing content efficiently, creating web pages easily, integrating customer data from various sources, personalizing content based on customer preferences, and analyzing content effectiveness and user experience.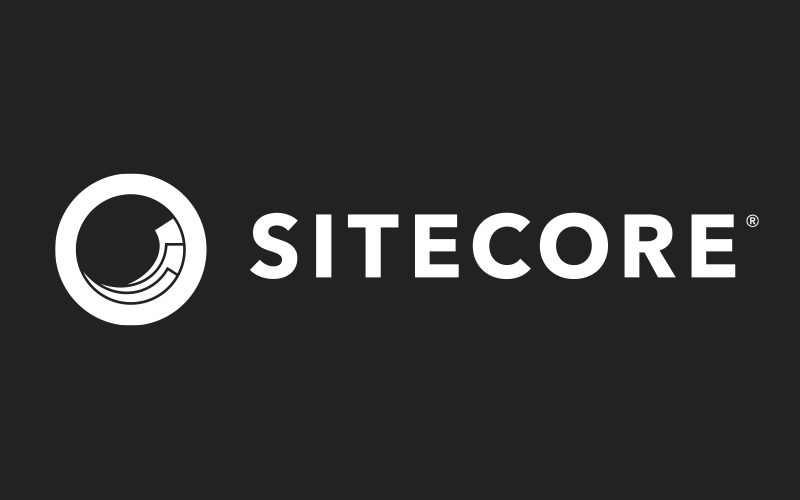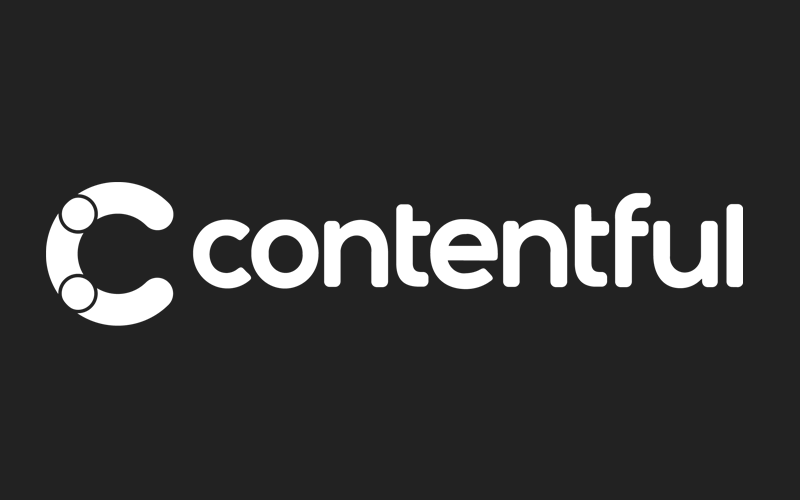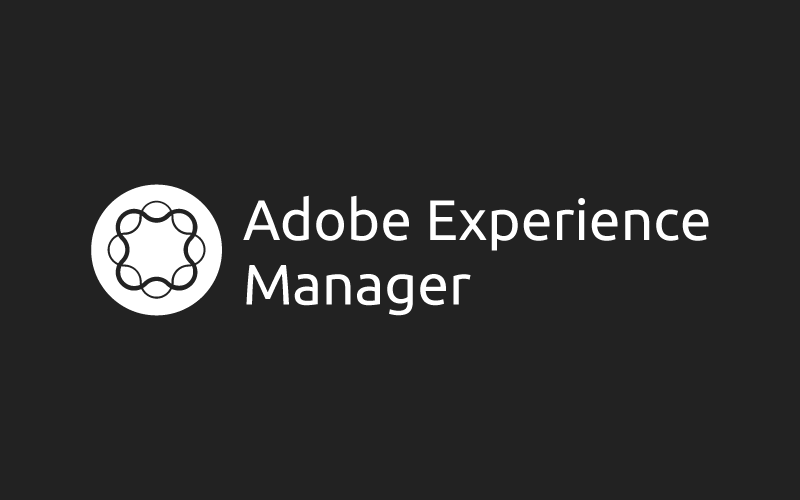 The Pillars of the Digital Experience
A robust digital experience is built on four key elements: content, data, machine learning, and orchestration. Any digital experience platform (DXP) must have these elements at its core to deliver exceptional customer experiences.
Content: The Essence of Engagement
Content comes in different formats like articles, social posts, ads, and e-books. Businesses need to create content quickly, efficiently, and on a large scale. A dependable DXP acts as a central hub for content, allowing developers, IT, and marketing teams to create and update content without needing advanced technical skills. Content should be easy to find, share, and reuse across different platforms and formats.
Data: The Key to Understanding
Data provides insights into customer identities, preferences, and interactions. A DXP must offer a single source of truth for data through real-time 360° customer profiles, with pre-built connectors for integrating data from various channels. This accessibility allows teams to view and report on data without creating bottlenecks.
Machine Learning: Unveiling True Intent at Scale
Machine learning algorithms identify customer preferences, segmentations, and predict future behaviors, providing valuable insights at scale. As businesses expand to new regions and channels, machine learning enhances data to effectively determine the most suitable content for each customer.
Orchestration: Connecting the Components
A DXP enables businesses to create personalized customer journeys by connecting content, data, and machine learning. Teams can duplicate and customize campaigns for different locations, engaging customers across digital platforms. By combining content, data, and machine learning, businesses deliver targeted messages, driving customers towards preferred solutions for ongoing success.
Advantages of a DXP
As organizations adopt various technologies, creating a consistent brand experience across channels becomes increasingly challenging. A DXP is designed to tackle this issue by focusing on the digital experience and providing a comprehensive range of tools to support it.
Do I need a DXP?
Emphasizing digital experiences is a proven strategy for success, particularly in uncertain times. Companies that prioritize customer experiences have consistently outperformed their competitors. Investment in digital is crucial, but the specific direction of this investment requires careful thought.

Not every organization needs a DXP; for some, a simple e-commerce store or catalog site may be sufficient. If you're new to the digital experience space, consider starting with easily implemented components and build upon them over time.