Prioritize
Results with Revenue Marketing
Embrace the Benefits of Revenue Marketing
By focusing on driving revenue, your sales and marketing teams come together in seamless collaboration to achieve a common goal: generating more revenue. Revenue marketing utilizes data analysis to identify the best channels and techniques, optimizing strategies to increase sales and maximize ROI. With a customer-centric approach, revenue marketing understands and addresses customer needs, resulting in higher sales and revenue through personalized marketing messages and product enhancements based on customer feedback.
Set Revenue Goals
Establish clear and attainable revenue goals to guide your marketing strategy. Ensure your entire team understands the objectives and works together to achieve them.
Analyze Results
Dive deep into your current marketing campaign data to identify the most effective strategies for driving revenue. Use this insight to optimize and allocate resources to the best-performing channels.
Drive Strategies
Keeping your revenue goal in mind, implement and optimize your marketing strategies. Focus on the techniques that have proven to be effective, maximizing their potential to drive revenue growth.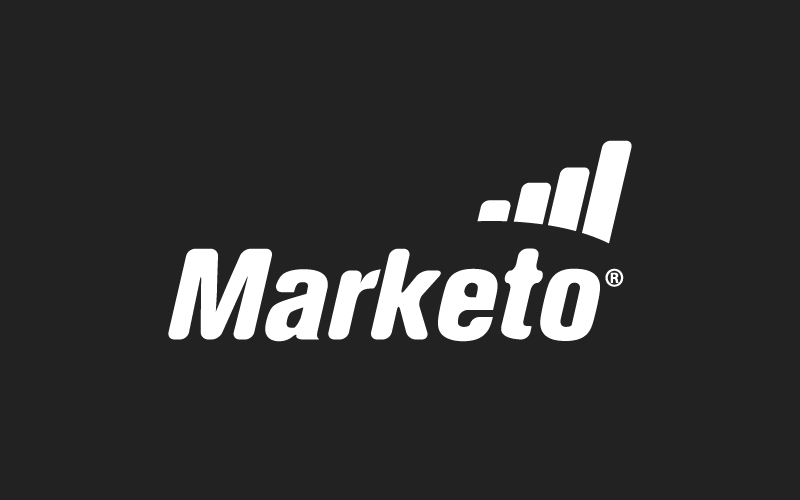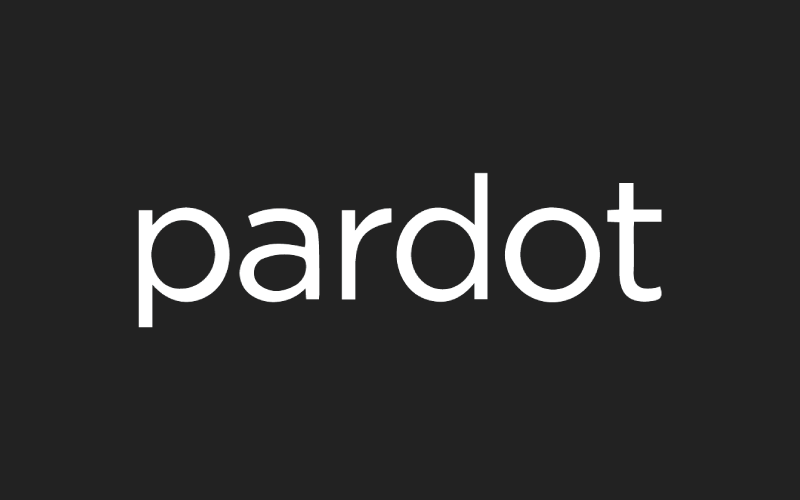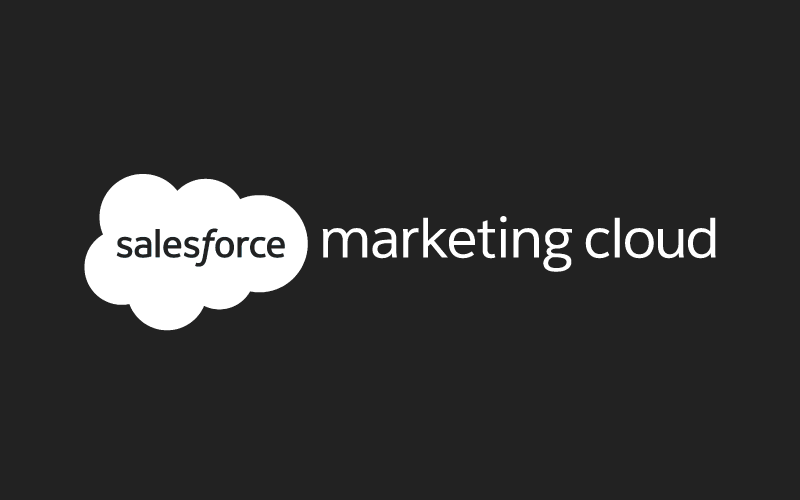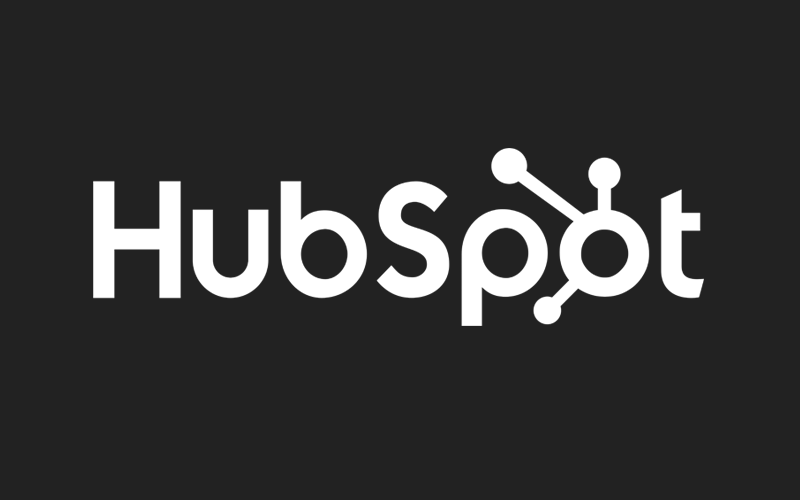 How we integrate
You seek a dedicated team that will dive deep into your business, comprehend the landscape, and actively explore opportunities for growth.

You have specific objectives and a budget, and you desire a team that can design and execute a plan to reach those high-level goals.

You require a team to build and launch a scalable technology stack that fosters expansion.

You expect a team that takes responsibility for the strategic initiatives they envision and implement.